Welcome to my website. Here you will find my music plus events/ gigs that I am appearing at and any information you need to know about me or any other projects I'm involved with.
If you need keyboard sessions online, please use the contact page.
Thanks for viewing and I hope you enjoy!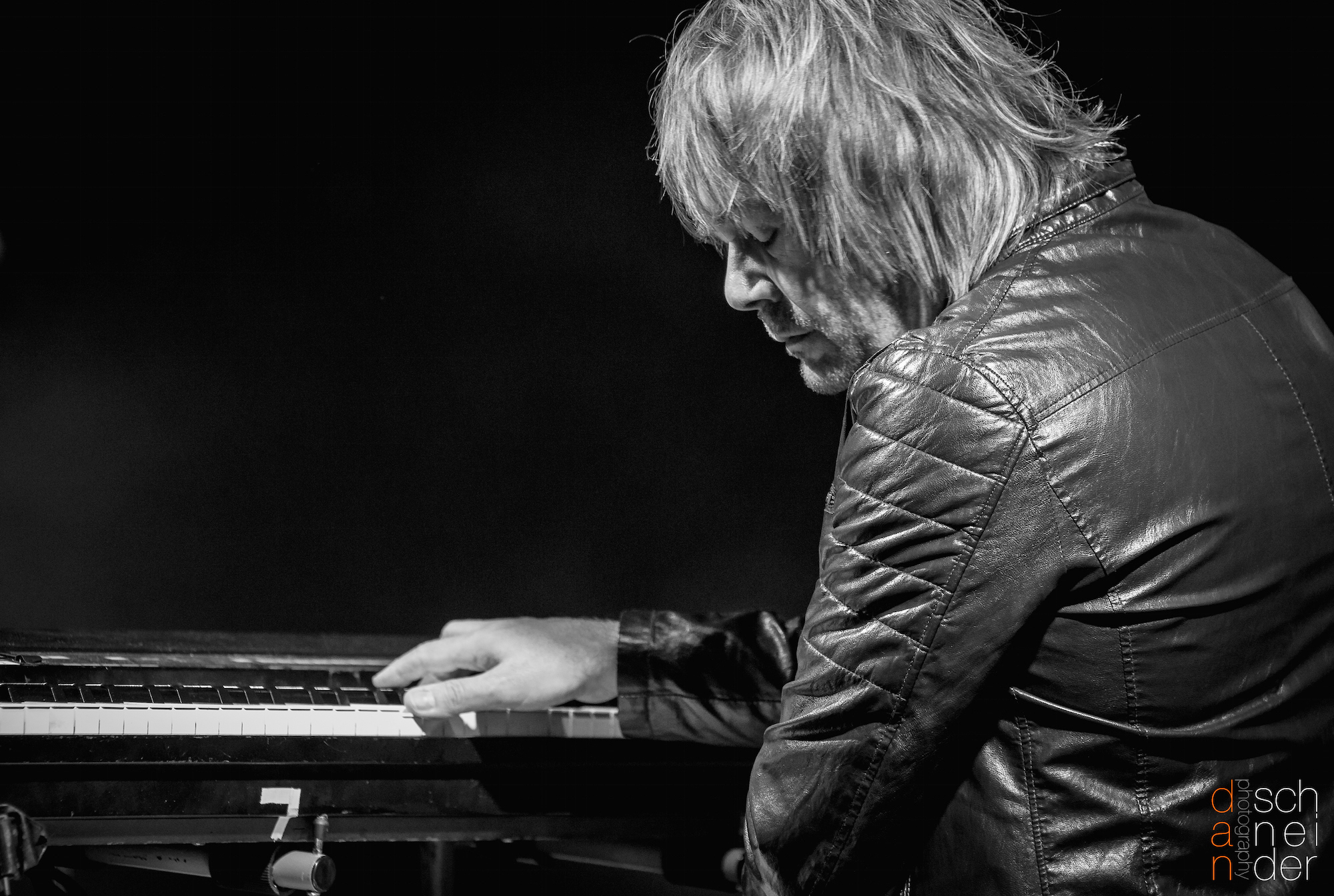 My CD "The Journey"is available now on Bandcamp
https://nigelhopkins.bandcamp.com
10 songs written by Chris de Burgh.
The album features the wonderful voice of Steve Balsamo and Jonathan Mainwaring on Trumpet. Go Check it out.
The Journey