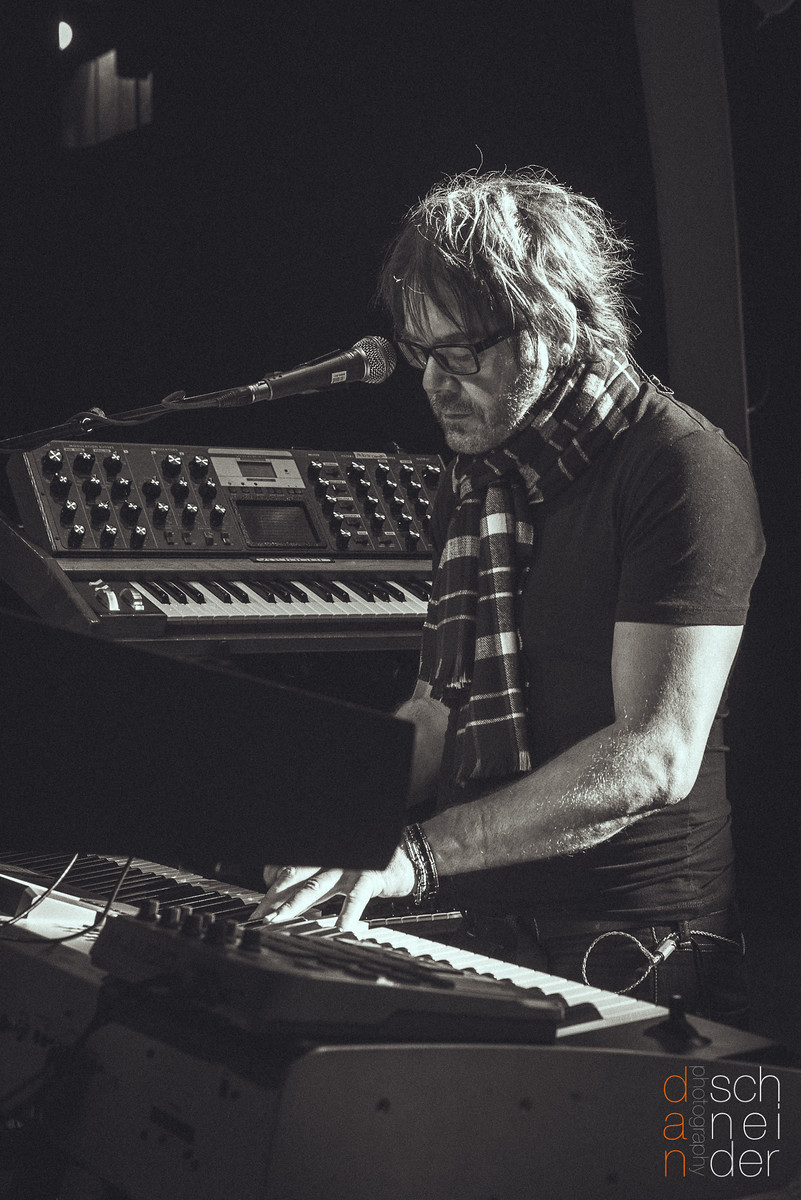 I'm lucky enough to work with artists right across the spectrum of music. Whether it be Jazz, Pop, Classical, Country, Rock, Soundscaping, R&B.....it's always a pleasure to work with others on creating great music.
These last few years, Sessions have moved more online....but that hasn't stop any of us from being creative.
The more recent projects involve Chris de Burgh, Jakko Jakszyk, Danny Vaughn, Mal Pope, Martyn Joseph, Mark Nevin, Steve Balsamo, The Blow Monkeys, ShellyAnn, Carl Moreton, Phil James, Balsamo/Collins/Riley and I've been busy helping out G Force Software with their new creations....the OB-E Oberheim 8 voice SEM plugin and their MKII Mellotron creation. Both are plugin replicas with incredible detail of the original instruments. The only thing you don't get is the smell of electrical components heating up.
Last year, I managed to perform at "Fringe by The Sea" With Lulu. Some of the most amazing musicians and some incredible iconic songs to be given the chance to perform live to an audience that was desperate to see live music again.